Aura imaging software available for sale. Those who are interested may contact us.
Complementary Science of Alternative Healing
This is a science which is handled in two forms:-
Alternate Medicine
Alternate Healing.
Alternate Medicine
Whole medical systems. This refers to complete systems of medical theory and practice, which came thousands of years back and have roots in non-Western cultures. Examples include traditional Chinese medicine and Ayurveda, a medical aid that originated in India. Whole medical systems from the West include homeopathy and naturopathy.
Body-base and manipulative practices. Relying on the physical manipulation of the body, this practice is intended to improve specific symptoms of body and overall health. Examples of these practices include chiropractic, osteopathy, acupressure and acupuncture.
Biologically based practices. Since the main focus is on herbs, nutrition, vitamins, herbal medicine and dietary supplements are perhaps the most common forms of biologically primarily based complementary and alternative medicine.
Alternate Healing
Alternate healing techniques are that modality of science that deals with energy work. As per the great scientist Mr Einstein energy in this universe is constant and is only changing its form. The equation E=MC2 remains.
Mind-body medication. This medication includes treatments that specialize on how our emotional and mental status interacts and affects the body's ability to perform. Examples include meditation and various other therapies expressed through yoga art and music.
Energy medication. This form of alternative medicine use energy fields to promote healing. Biofield therapies have an effect on energy fields that are said to encircle the physical body — forms include Reiki and qi gong. Bioelectromagnetic-based therapies, like magnet therapy, involve the manipulation of electromagnetic fields. Based on these we have various Alternate healing techniques like Reiki, Pranik, Crystal, Theta, Shamanic, and finally Hypnotherapy.
In Hypnosis we are bring out a change or shift in energy from unknown to known and unseen to seen form of energy. Basically in layman's terms we are converting our thoughts into action and vice versa. This science of change is called Hypnosis. Hypnosis done for various motives.

Stage hypnosis also called eastern hypnosis for entertainment purpose.
Healing hypnosis – for healing mental, spiritual or physical issues. It is done through-

Self Hypnosis &
Hetro Hypnosis
We are affiliated with
The key to the door that opens the depth of your mind.


We are approved school of IMDHA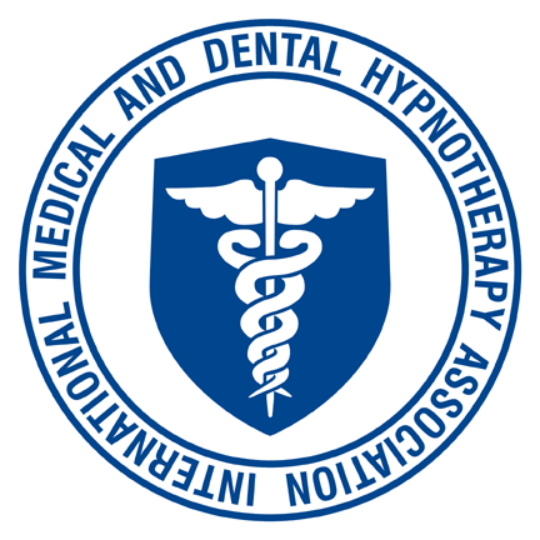 Dedicated to healing Body, Mind, Spirit

We are approved Instructor of IACT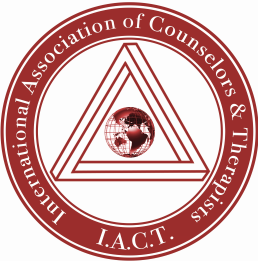 A Premier Association for Holistic Practitioners